BY ASHLEY LORY
Safety Compliance Manager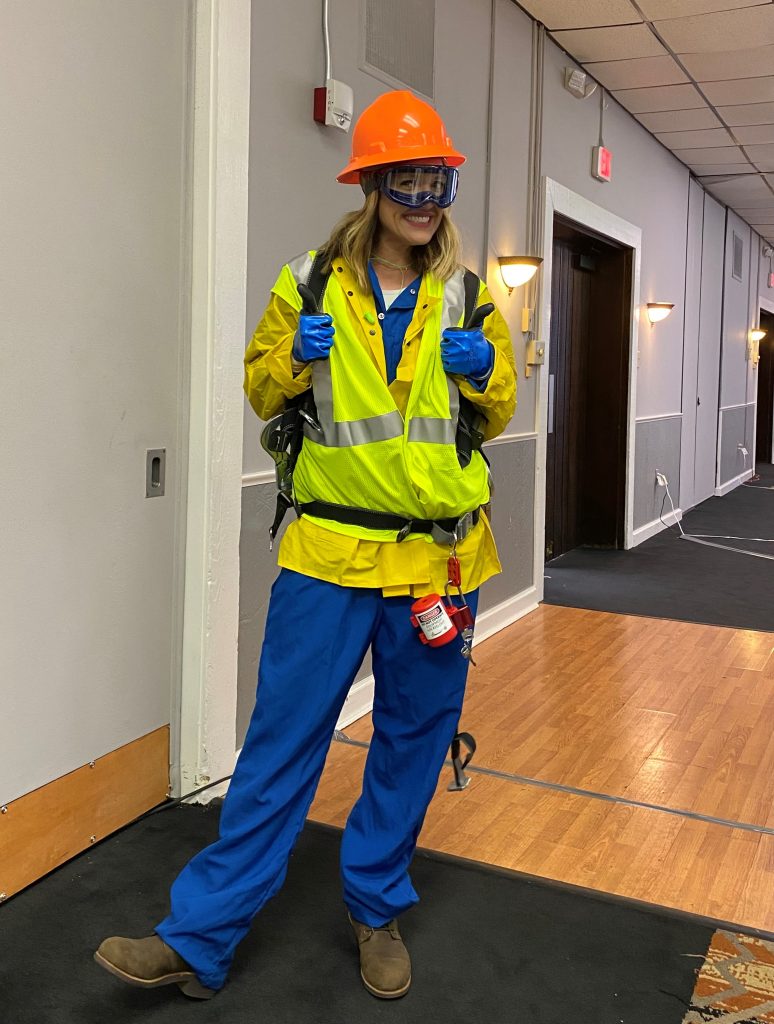 ---
Be careful! Watch out! Pay attention! Make good choices!
We say some form of "Be Safe" to the ones we love multiple times a day. But do you tell yourself to make good choices when you get in the car or arrive at work? Often, the answer is, "No. I don't".
We tell our kids not to text and drive, but how quickly do we adults pick up the phone when it 'dings'? Why is that? The answer is simple: the ones we love are our "Why." They're why we work hard, get up early and stay up late. They're what makes life worth living.
So, I ask you, "What happens to those you love if you don't make good choices, or if you don't come home from work one day?" Are they missing an income, a ball coach or the one who scares monsters away?
Superior's top-of-the-line products and one-of-a-kind customer service help make us stand out, but they aren't what makes us great. Our employees make Superior. Each day, they do their jobs safely because they know "Why" it matters. They understand that everyone means the world to someone else.
By walking silently past an unsafe situation, it's the same as encouraging the activity. I challenge you to take a pause the next time you come across a situation that puts you at risk and remember your "Why." If you see someone doing something unsafe, remind him or her that they have people counting on them to come home tonight. If you won't be safe for you, do it for the ones who matter most: your "Why."