Helping You Find a

Better

Way
Rely on Us:
Building Relationships with Customers Since 1932
Since Superior was established in 1932 as a privately held family business in Indianapolis, we have worked to develop strong relationships with our customers. Nearly 90 years later, Superior has evolved into one of the top 20 chemical and top 5 composite distributors in North America.Now that's a testament to our partnerships!
A key point in our history was the company's conversion to an Employee Stock Ownership Plan in 2008. From that point forward, our team of nearly 300 employee-owners has been truly invested in serving our customers, suppliers, and communities.
From our start as a home fuel oil jobber, we have grown into a full-service distributor, manufacturer, and services provider. But more than that, we've developed a solid reputation for offering value-added solutions that improve your processes, keep you compliant, and save you money.
Learn more about how Superior can help you.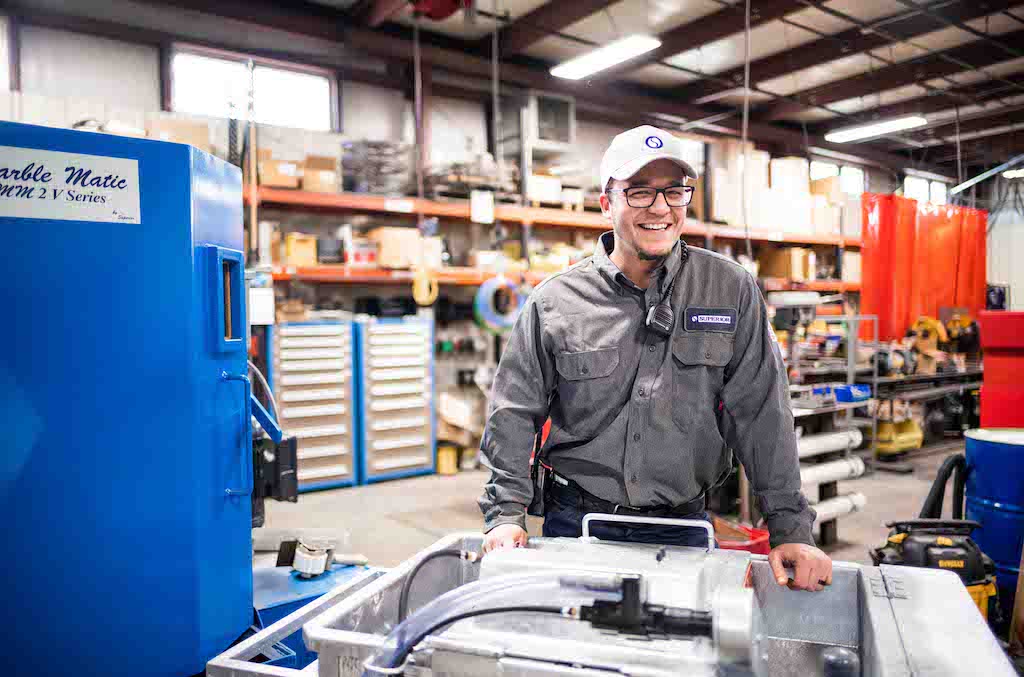 Our local representatives take time to learn about your business so that we can personally collaborate with you to provide the best solutions. Helping you find a better way is what we do best!
Tapping into our expansive network of domestic and international producers also will help meet your needs. And, our degreed chemists and environmental experts provide technical and compliance support–second to none as proven by our outstanding compliance record.
We're committed to the National Association of Chemical Distributors and its Responsible Distribution® Management System.
Throughout our long history in the chemical industry supply chain, we have developed an extensive client base comprised of a broad range of industries. While too comprehensive to list them all, here are a few that we serve every day:
Paints and coatings
H, I & I compounding
Automotive
Plastics
Printing
Pharmaceuticals
Surface prep
Maintenance cleaners
Heat transfer
Marine
Cast Polymer
Transportation
Infrastructure
Construction
With headquarters in Indianapolis, Superior operates seven additional full-service facilities in areas ideally situated to meet the needs of our customers across the United States. Our company-owned transportation fleet allows us to quickly deliver products on time.
Corporate Headquarters
1411 Roosevelt Avenue
Suite 250
Indianapolis, IN  46201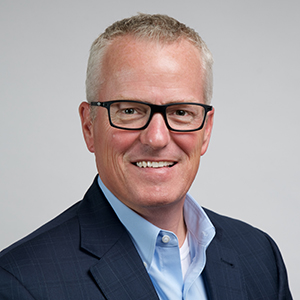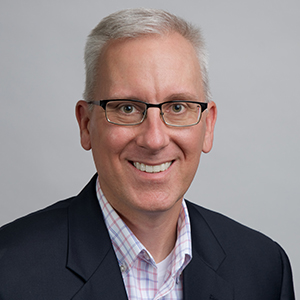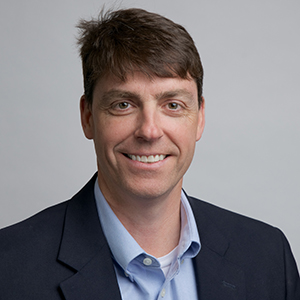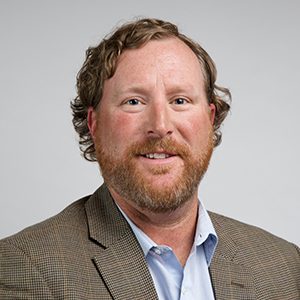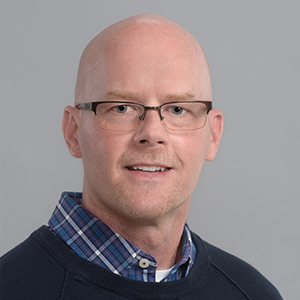 Corporate Operations Manager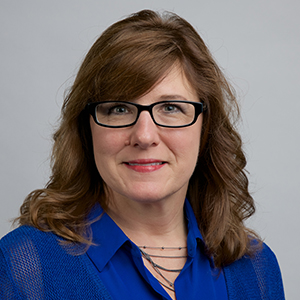 Corporate Quality Manager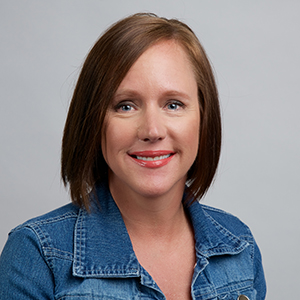 Corporate Administrative Manager
"Superior has been a reliable partner for supply and innovation to us, with consistent quality products and dependable service. Extremely helpful group of people that make doing business simple, no matter the task."
James
Fluid Services Manager, Flexible Package Printer
"Superior has been our preferred solvent supplier for the past 20 years. Their dedication to top-quality products at the most competitive pricing and customer satisfaction are definitely their strongest attributes. The employees by far go above and beyond in assisting us and are the most pleasant group of suppliers I have ever worked with."
Pamela
Supply Chain Manager, Coatings Manufacturer
Superior has always been a reliable partner for our company. Any time we have required fast response, expert advice, or training, Superior and its representatives have been there for us. There are very few suppliers, in our experience, that are as quick and competent with their responses and assistance as Superior.
"Superior not only supplies great products but also designs them to work for our applications. Very responsive and helpful staff, too!!"
Gil
Environmental Manager, Automotive Remanufacturer
"I have had Superior as a supplier for over 20 years. All the individuals I have had the pleasure to work with in those years have been professional and friendly. My orders are on time and we have never had an issue with quality. Superior Oil has always been a great partner in achieving positive project results to help us reach a more efficient process. I would rate Superior as one of my top suppliers."
Jim
Ink Room Manager, Printer
"SUPERIOR…not a name you slap on the front door of your business unless you're ready to back it up. These folks do just that. I have had them show up in an emergency situation in the middle of the night to deliver supplies we needed as well as help us work through a problem we were having with paint adhesion that wasn't related to their products. Reliable, trustworthy, honest and always got your back, that's SUPERIOR!"
Tom
Environmental Manager, Truck Manufacturer
If you've found a Superior product–or would like help in identifying what you need–please send us a message. We can answer all of your questions and provide Safety Data Sheets. Our team is ready to find a solution that works best for you!
Call us at (855) 700-7510
OR
Email us at info@relyonsuperior.com
OR
Use this contact form: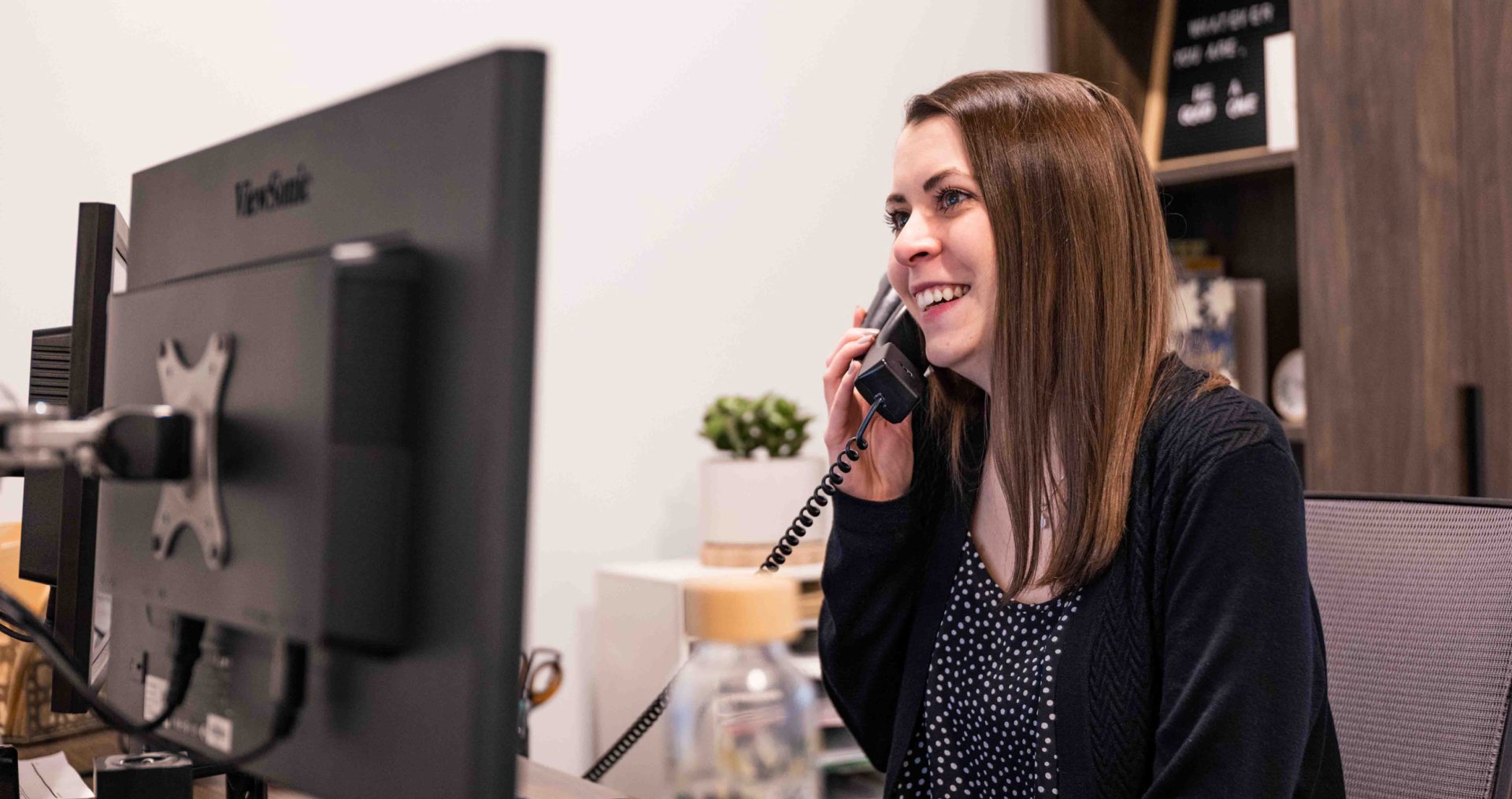 Email: info@relyonsuperior.com

Corporate Office:
1411 Roosevelt Avenue,
Suite 250
Indianapolis, IN 46201