Join Our Team of Employee Owners!
When you join our employee-owned company, you quickly learn that our nearly 300 team members are dedicated to creating the best products and solutions for our valued customers.
You'll experience a supportive work environment where you grow and succeed along with the team. With an average tenure of 14 years, you have a lot to look forward to working at Superior!
Employee Stock Ownership Program (ESOP)
Each employee has a vested financial interest in the company's success. "Work like you own it" is more than just a motivation statement– it's a fact.
Comprehensive Health Care Coverage
We offer two options for health care coverage for employees and eligible family members – an HDHP option (100% premium paid), and a highly subsidized PPO option with very affordable premiums. We also offer dental, vision, life insurance, and short-term and long-term disability coverage.
Proper Clothing & Equipment
We purchase the clothing you need to perform your job safely. We also offer generous programs for safety shoes and safety glasses and provide all other personal protective equipment.
Opportunities for Growth
As a flat-structured company, team members work together for the success of all. We strive to set up our employee-owners for growth opportunities.
Hiring Process/What to Expect
Once you apply online, your resume will be reviewed by our HR team. From there, a telephone interview will be scheduled. If your phone interview with HR is a success, you then will be invited to the first round of in-person interviews with hiring managers and other staff, depending on the position. Finally, the second round of interviews will be scheduled with other members of the leadership team. If we have a mutual interest, a pre-employment drug screen will be scheduled. The process takes about a month to complete.
"Superior has been a reliable partner for supply and innovation to us, with consistent quality products and dependable service. Extremely helpful group of people that make doing business simple, no matter the task."
James
Fluid Services Manager, Flexible Package Printer
"Superior has been our preferred solvent supplier for the past 20 years. Their dedication to top-quality products at the most competitive pricing and customer satisfaction are definitely their strongest attributes. The employees by far go above and beyond in assisting us and are the most pleasant group of suppliers I have ever worked with."
Pamela
Supply Chain Manager, Coatings Manufacturer
Superior has always been a reliable partner for our company. Any time we have required fast response, expert advice, or training, Superior and its representatives have been there for us. There are very few suppliers, in our experience, that are as quick and competent with their responses and assistance as Superior.
"Superior not only supplies great products but also designs them to work for our applications. Very responsive and helpful staff, too!!"
Gil
Environmental Manager, Automotive Remanufacturer
"I have had Superior as a supplier for over 20 years. All the individuals I have had the pleasure to work with in those years have been professional and friendly. My orders are on time and we have never had an issue with quality. Superior Oil has always been a great partner in achieving positive project results to help us reach a more efficient process. I would rate Superior as one of my top suppliers."
Jim
Ink Room Manager, Printer
"SUPERIOR…not a name you slap on the front door of your business unless you're ready to back it up. These folks do just that. I have had them show up in an emergency situation in the middle of the night to deliver supplies we needed as well as help us work through a problem we were having with paint adhesion that wasn't related to their products. Reliable, trustworthy, honest and always got your back, that's SUPERIOR!"
Tom
Environmental Manager, Truck Manufacturer
If you've found a Superior product–or would like help in identifying what you need–please send us a message. We can answer all of your questions and provide Safety Data Sheets. Our team is ready to find a solution that works best for you!
Call us at (855) 700-7510
OR
Email us at info@relyonsuperior.com
OR
Use this contact form: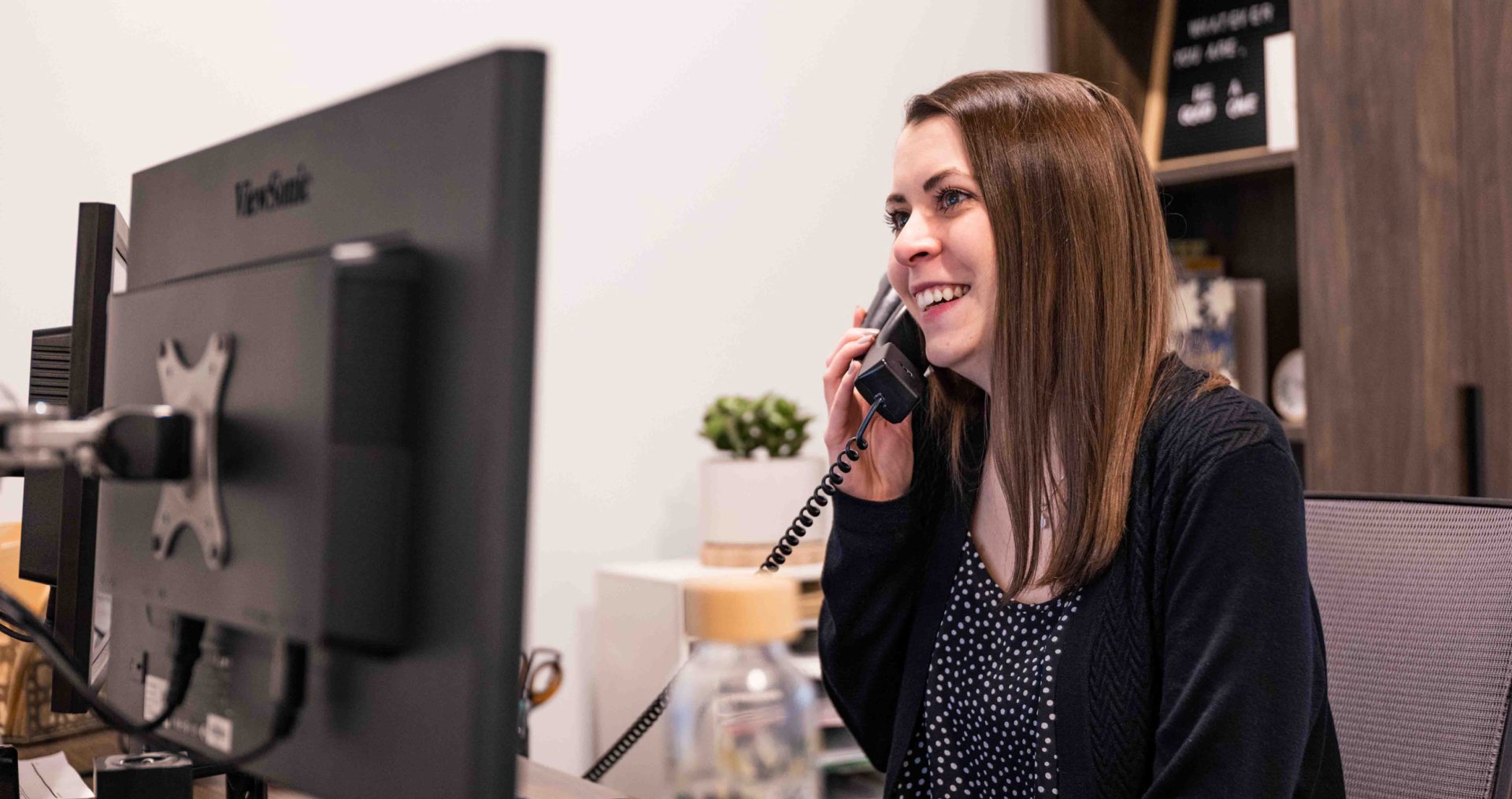 Unmatched personal service, exceptional quality, and innovative solutions form the foundation of our work. You've got our support!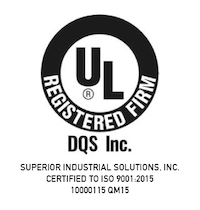 Email: info@relyonsuperior.com

Corporate Office:
1411 Roosevelt Avenue,
Suite 250
Indianapolis, IN 46201