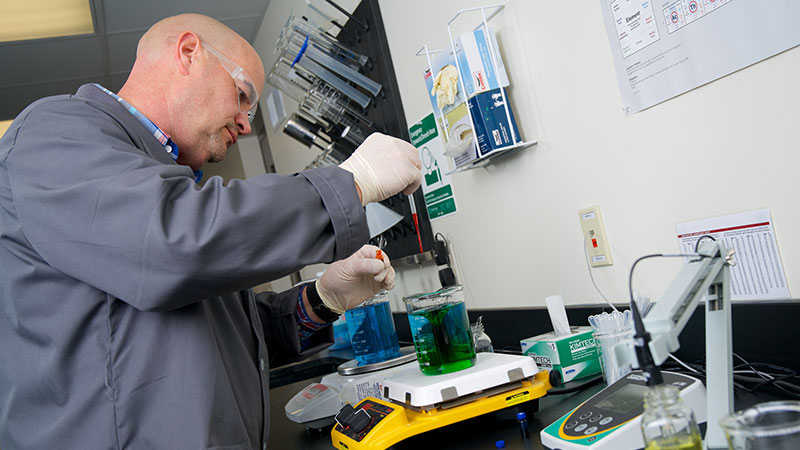 At Superior, we have intentionally designed our production spaces to be scalable so we can address a wide range of custom manufacturing requests. Our production flexibility allows us to manufacture—with full distillation capabilities—a wide variety of chemicals, including flammable solvents, water-based products, liquid resins (including high shear) and temperature-controlled products.
Along with our expansive equipment capabilities, we've perfected several production processes. Together, this ensures we can safely manufacture new or existing products to your specifications. In our state-of-the-art facilities, we offer:
Custom blending services (liquid/powder blending)

Chemical repackaging in a variety of batch sizes

Custom tolling, packaging and labeling
If you've found a Superior product–or would like help in identifying what you need–please send us a message. We can answer all of your questions and provide Safety Data Sheets. Our team is ready to find a solution that works best for you!
Call us at (855) 700-7510
OR
Email us at info@relyonsuperior.com
OR
Use this contact form: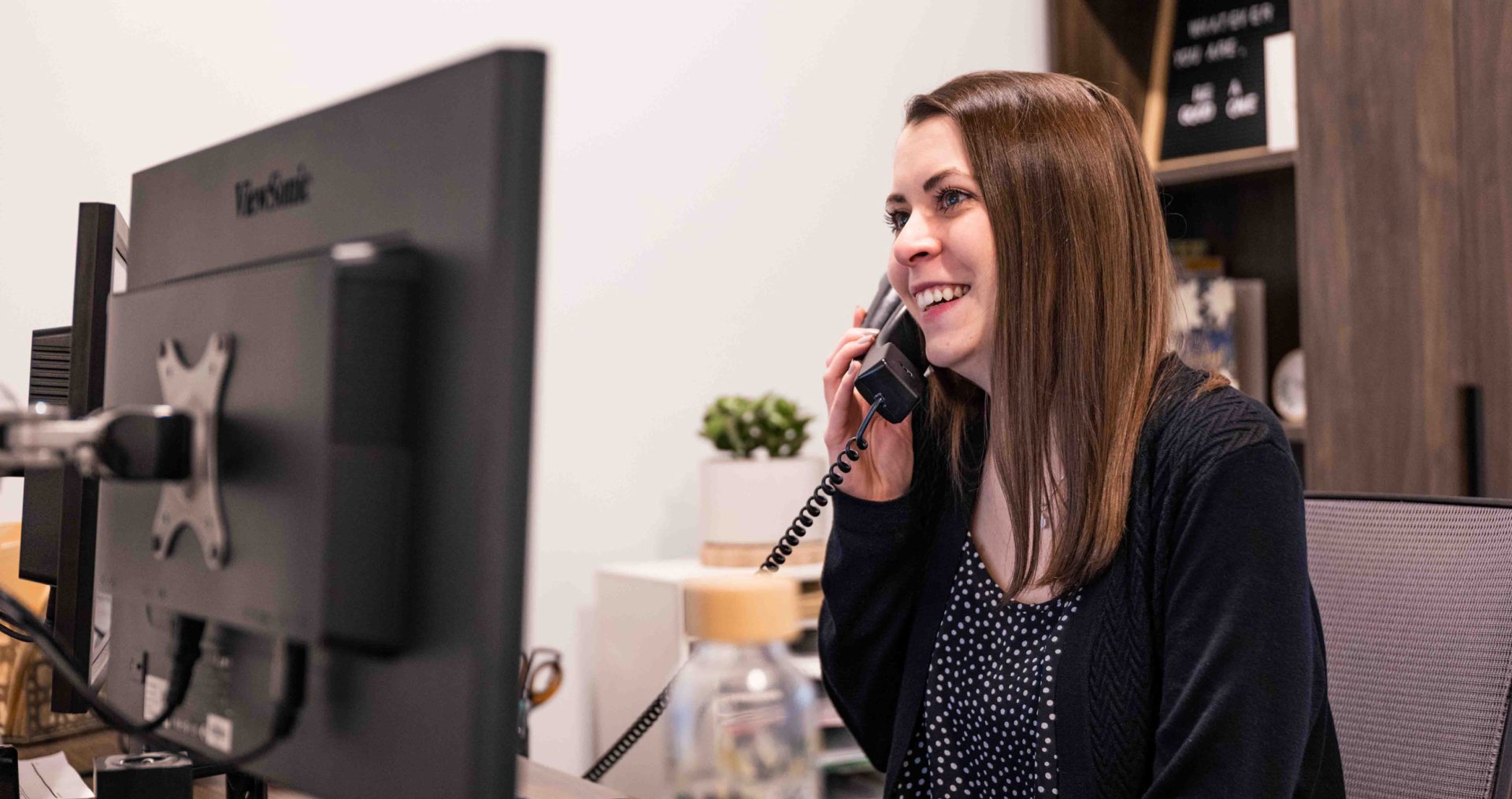 Email: info@relyonsuperior.com

Corporate Office:
1411 Roosevelt Avenue,
Suite 250
Indianapolis, IN 46201