Haz & Non-Haz

Waste Disposal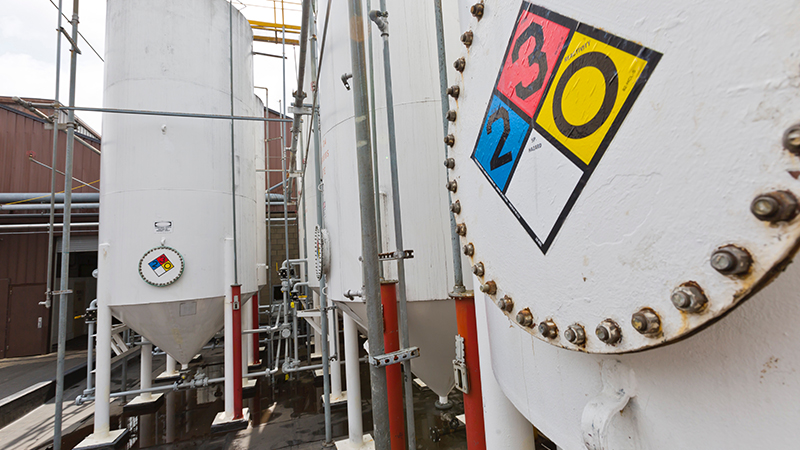 At Superior, we process your spent materials in compliance with all government, environmental and waste regulations at our Part B-permitted treatment storage and disposal facility. Additionally, our sustainable recycle or waste reuse solutions allow us to take it a step further, recovering, reusing and recycling waste wherever possible.
Using our waste disposal technology and proven environmental waste solutions, we manage 4.5 million gallons of hazardous waste per year. Of that, we recycle 90 percent of it. Half of that—45 percent—is returned to use.
When you choose Superior, you can be assured that we'll handle your hazardous and non-hazardous waste efficiently and cost-effectively to meet your needs in the most environmentally safe way possible.
If you've found a Superior product–or would like help in identifying what you need–please send us a message. We can answer all of your questions and provide Safety Data Sheets. Our team is ready to find a solution that works best for you!
Call us at (855) 700-7510
OR
Email us at info@relyonsuperior.com
OR
Use this contact form: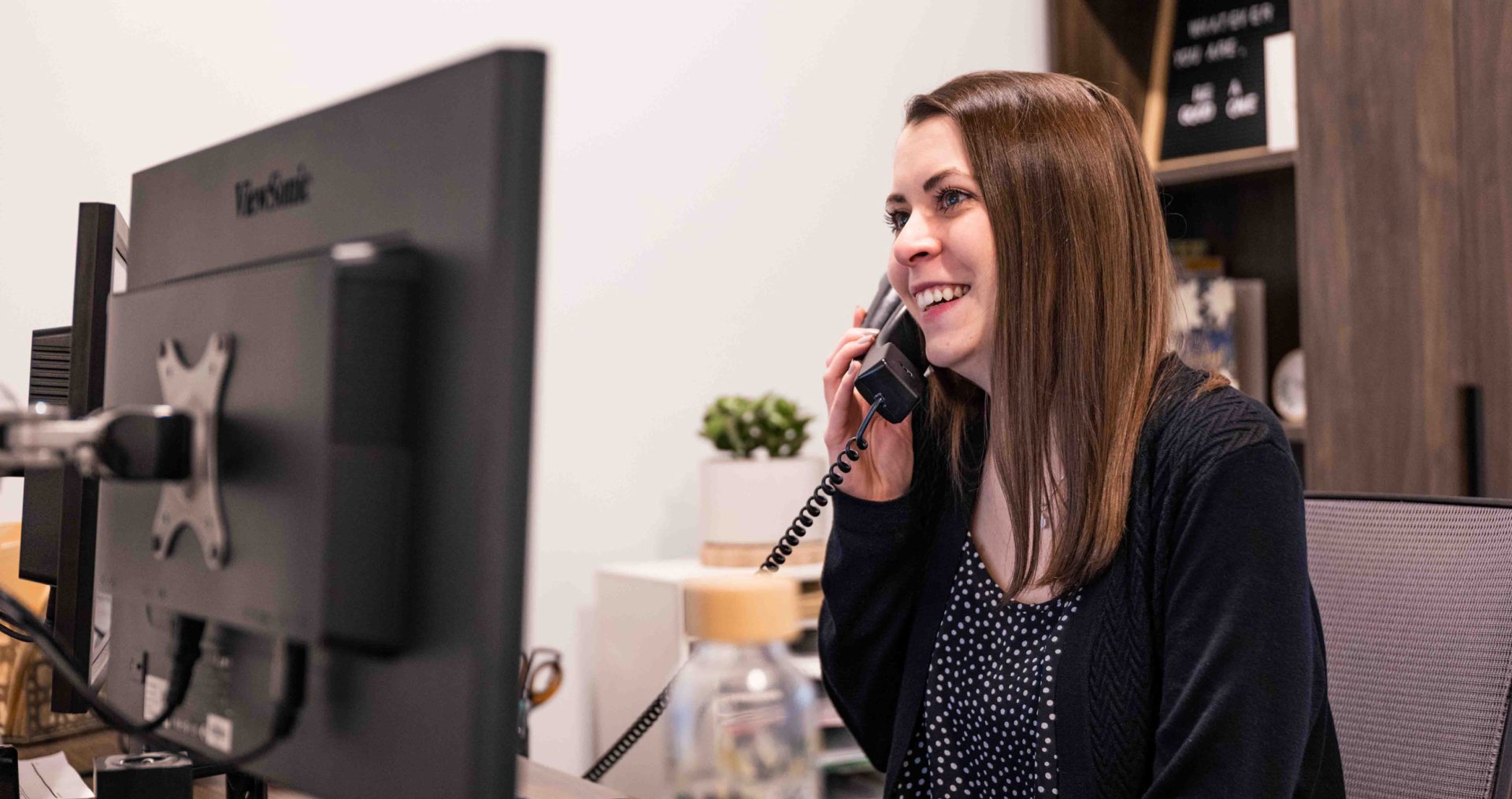 Email: info@relyonsuperior.com

Corporate Office:
1411 Roosevelt Avenue,
Suite 250
Indianapolis, IN 46201