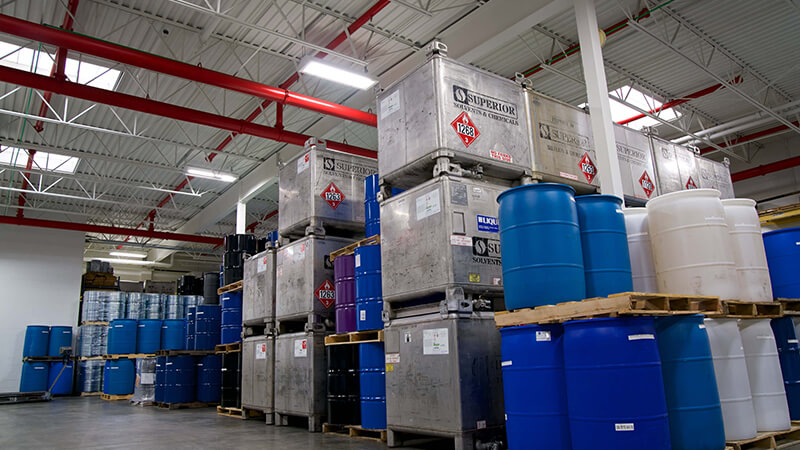 With logistical services, a dedicated fleet and chemical warehousing capabilities, Superior helps you manage every aspect of your chemical inventory: procurement, storage, use and disposal. By tracking your inventory supply in real-time, we're able to:
Deliver inventory just when you need it

Reduce your chemical inventory (and costs)

Improve your chemistry supply chain efficiency

Manage inventory through tank telemetry or on-site visits

Track chemicals from delivery to disposal

Print compliant labels on-demand
A good chemical inventory management is a must for any organization that wants to gain efficiencies, reduce risk and contribute to sustainability efforts.
If you've found a Superior product–or would like help in identifying what you need–please send us a message. We can answer all of your questions and provide Safety Data Sheets. Our team is ready to find a solution that works best for you!
Call us at (855) 700-7510
OR
Email us at info@relyonsuperior.com
OR
Use this contact form: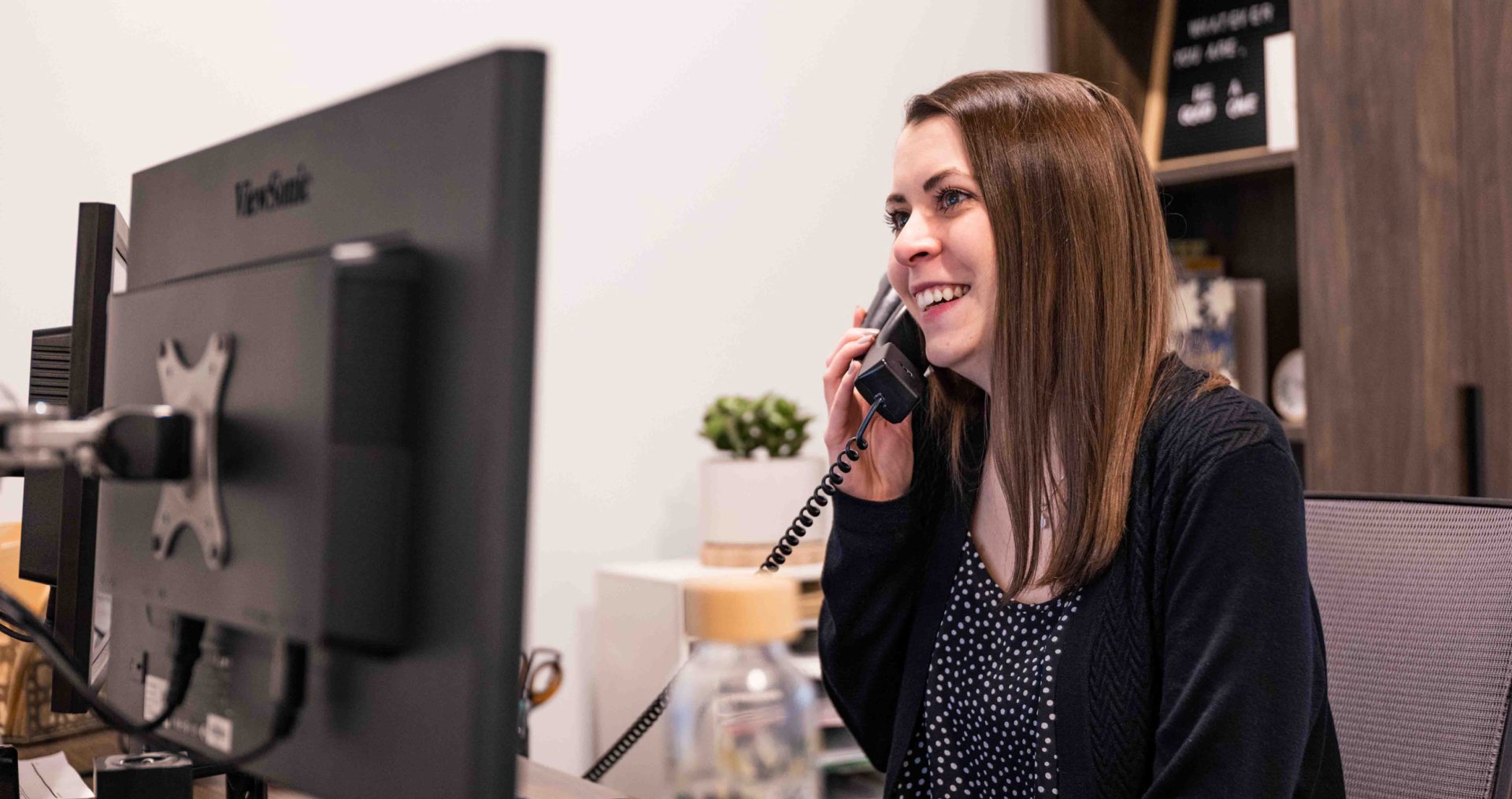 Email: info@relyonsuperior.com

Corporate Office:
1411 Roosevelt Avenue,
Suite 250
Indianapolis, IN 46201