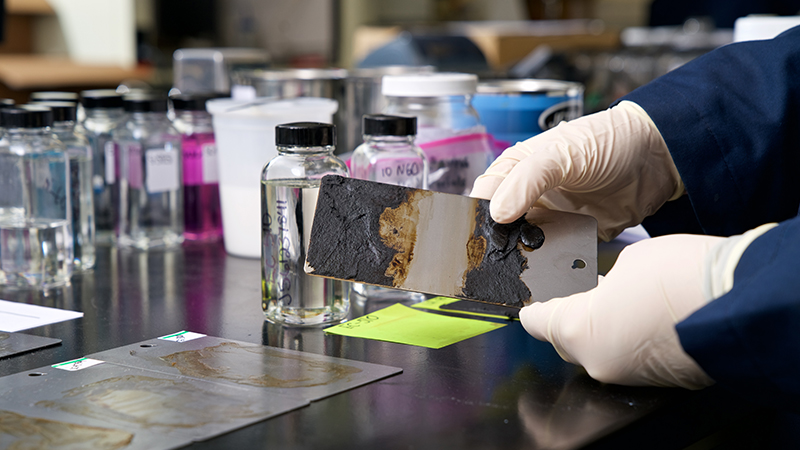 Our staff of experts manage your R&D opportunities through every phase of the product development process, from early testing to market launch. Our key R&D services include:
Our aim is to boost the effectiveness of your research and fuel innovation. To do that, we get to know your business thoroughly. We also stay continually updated on the policies and regulations for chemical manufacturing and development. And we maintain regular communication with all partners. Together, this allows us to support you in developing solutions that truly add value.
If you've found a Superior product–or would like help in identifying what you need–please send us a message. We can answer all of your questions and provide Safety Data Sheets. Our team is ready to find a solution that works best for you!
Call us at (855) 700-7510
OR
Email us at info@relyonsuperior.com
OR
Use this contact form: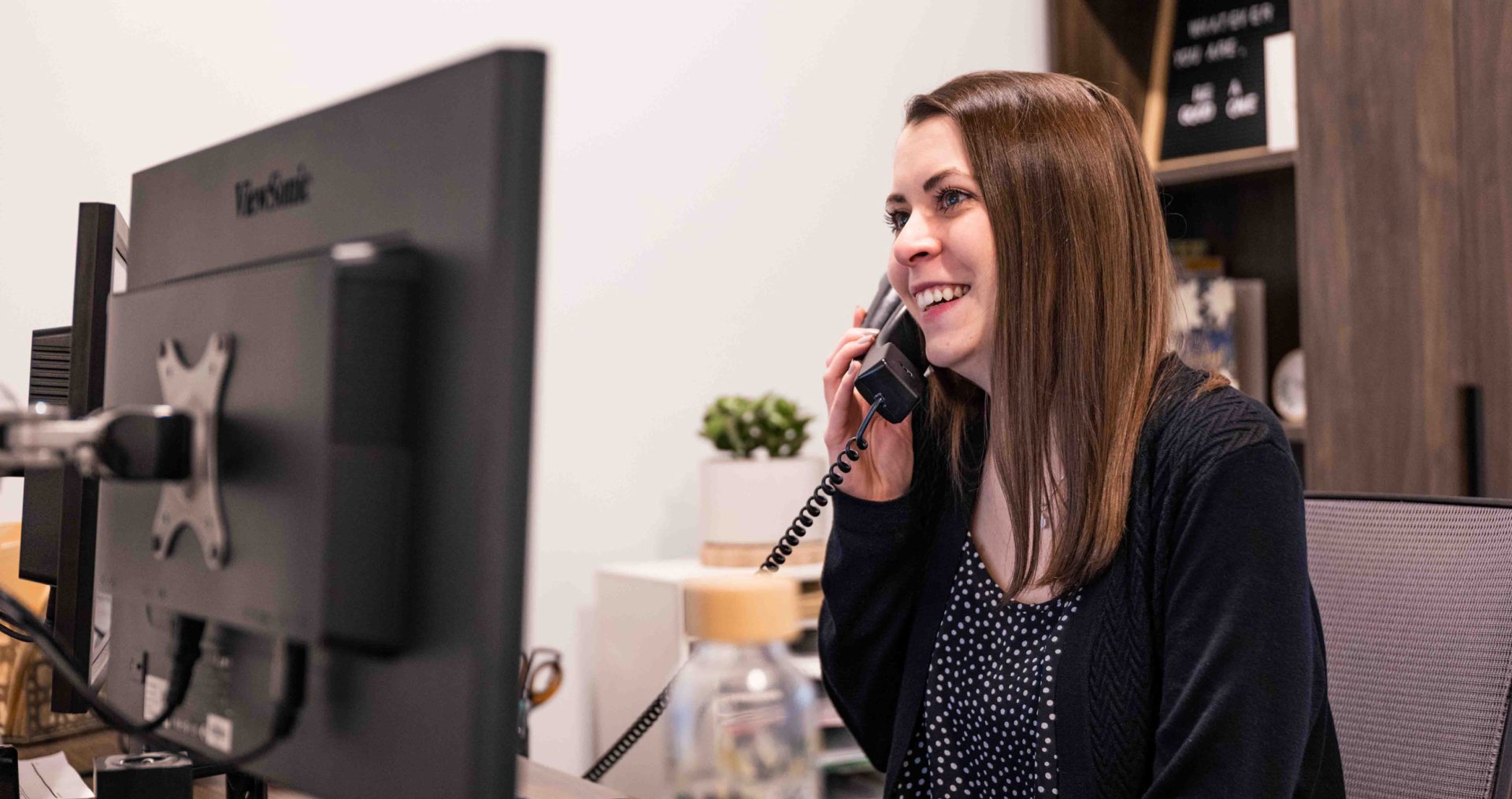 Email: info@relyonsuperior.com

Corporate Office:
1411 Roosevelt Avenue,
Suite 250
Indianapolis, IN 46201