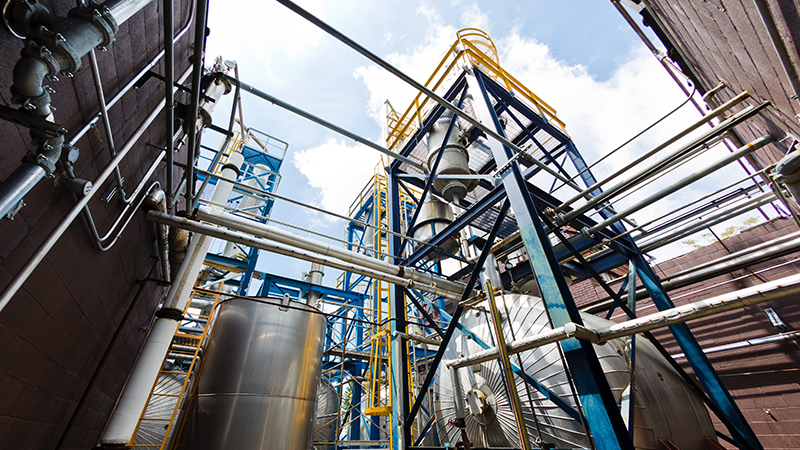 As part of Superior's sustainability efforts, we've developed a recycling services program that routinely recovers 90 percent of our customers' spent solvents. Our environmentally safe recovery efforts return recycled products to market—both as reused solvent waste and reclaimed energy. At the same time, we save you money and protect the environment.
Our solvent recycling services include:
If you've found a Superior product–or would like help in identifying what you need–please send us a message. We can answer all of your questions and provide Safety Data Sheets. Our team is ready to find a solution that works best for you!
Call us at (855) 700-7510
OR
Email us at info@relyonsuperior.com
OR
Use this contact form: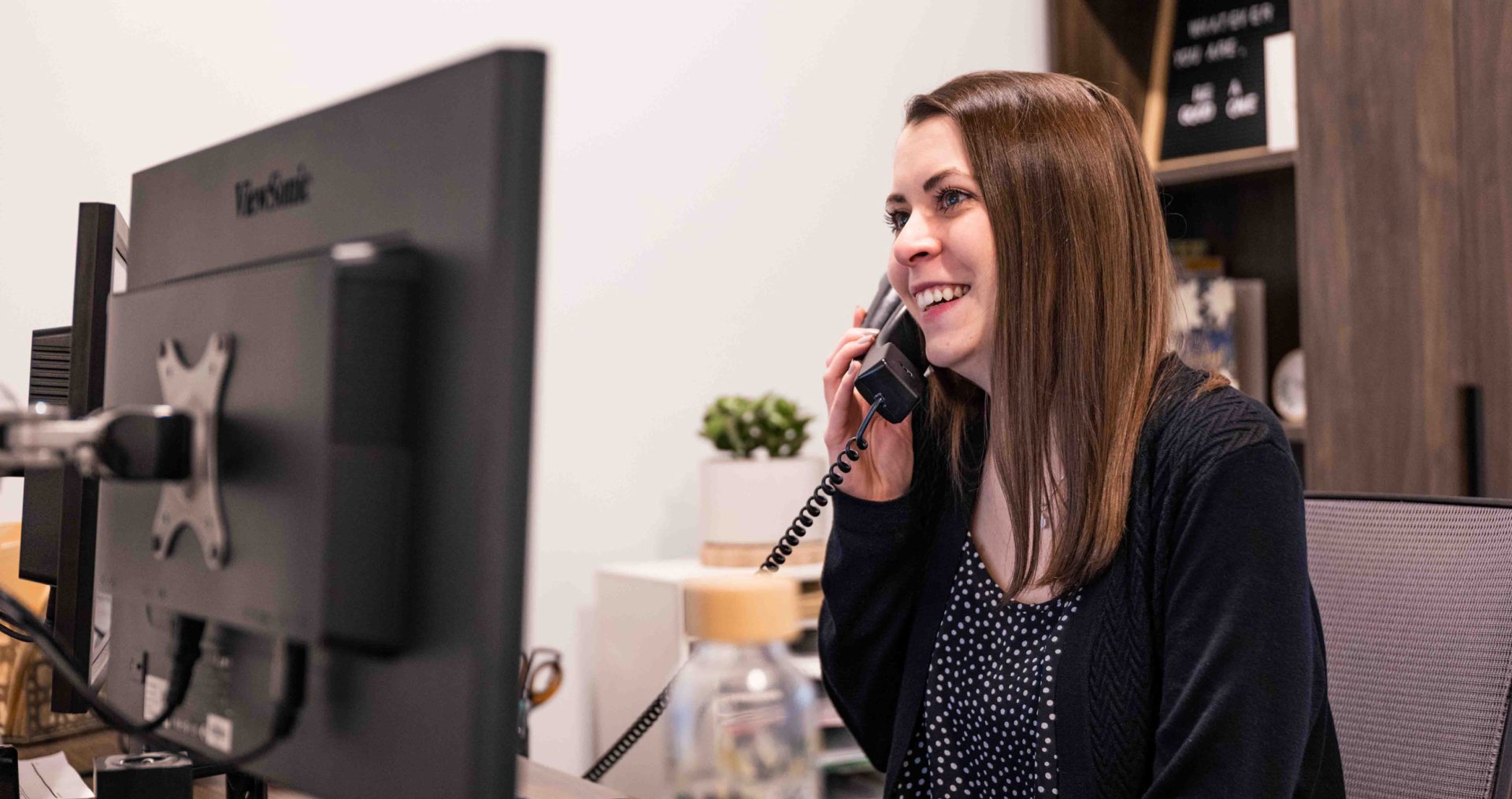 Email: info@relyonsuperior.com

Corporate Office:
1411 Roosevelt Avenue,
Suite 250
Indianapolis, IN 46201