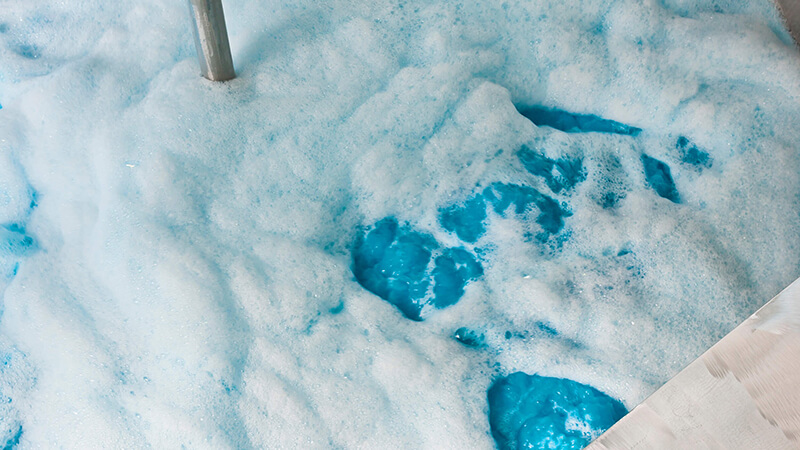 Our degreed chemists work with your formulations and instructions along with our blending equipment and processes to scale up to productions batches and provide products for your market. This contract manufacturing partnership allows you to better manage capacity and minimize risk. From simple to complex formulations, we provide full-service blending services:
Specialize in flammable products, high viscosity blends, solvent and aqueous blends

Blend batch sizes up to 5,000 gallons

Manufacture to tight tolerances

Adhere to all hazard regulations

Meet industry standards for all chemicals
If you've found a Superior product–or would like help in identifying what you need–please send us a message. We can answer all of your questions and provide Safety Data Sheets. Our team is ready to find a solution that works best for you!
Call us at (855) 700-7510
OR
Email us at info@relyonsuperior.com
OR
Use this contact form: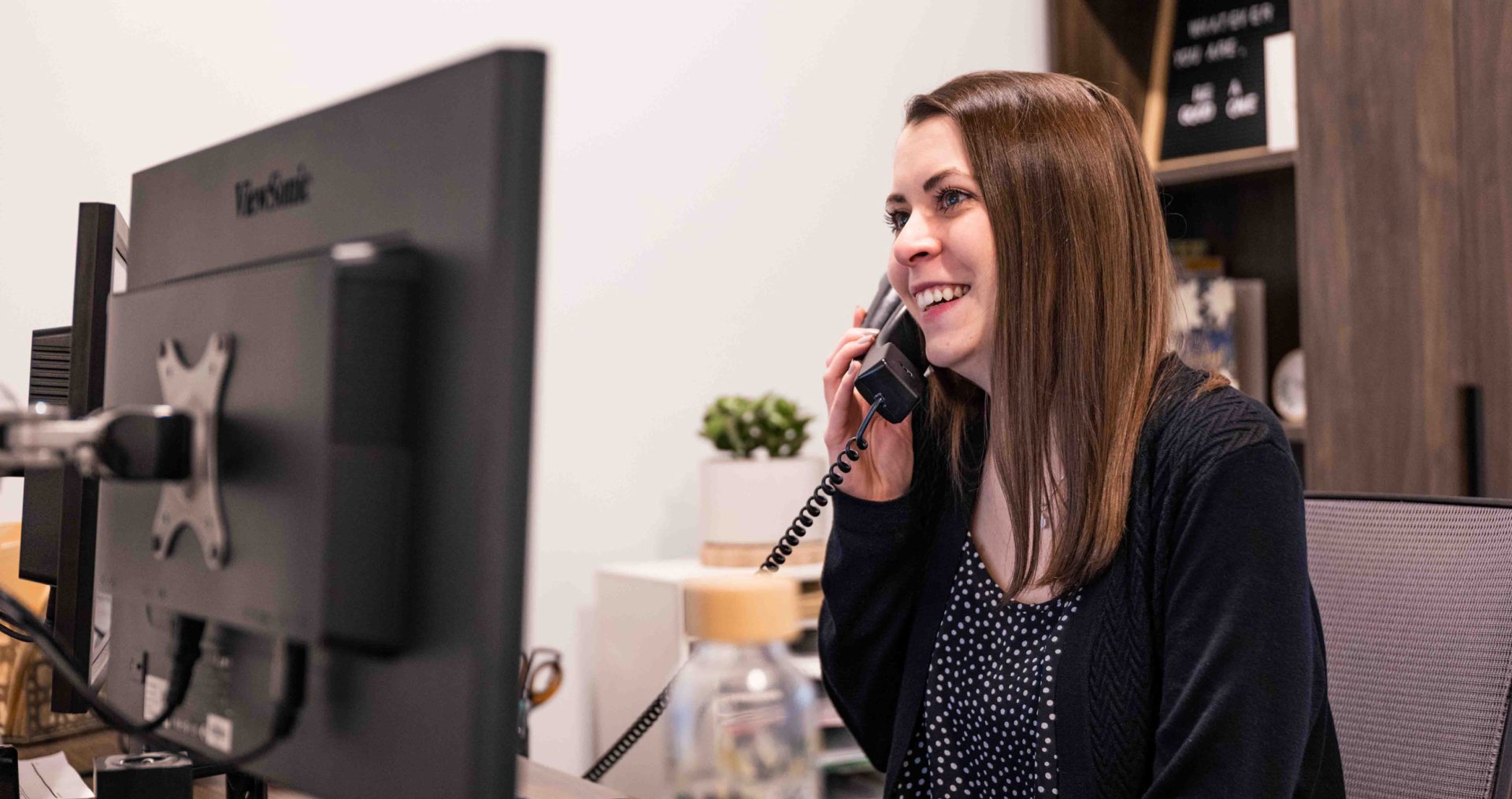 Email: info@relyonsuperior.com

Corporate Office:
1411 Roosevelt Avenue,
Suite 250
Indianapolis, IN 46201